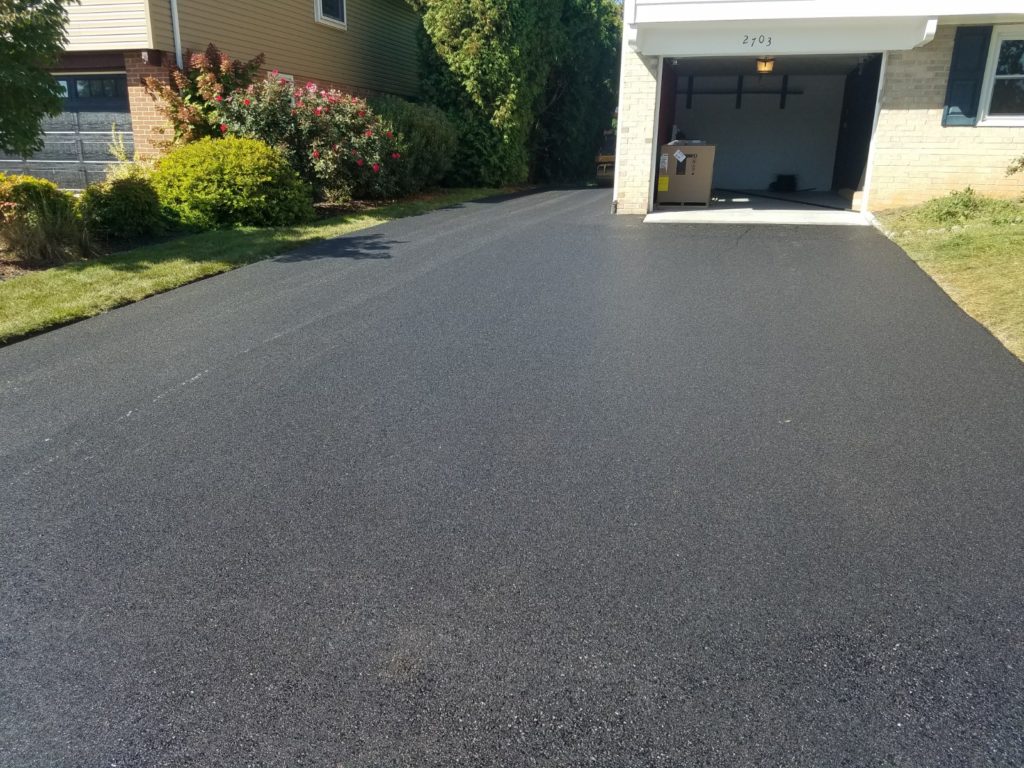 We Offer Driveway Repair in Lancaster County and Surrounding Areas
Your driveway or parking lot may have some trouble areas while the majority of is still in good condition. These areas may include pot holes, cracking, high or low spots, or utility trenches.
A cost effective solution may be to remove the bad areas and replace them with new asphalt paving. We offer asphalt repair, blacktop repair, and asphalt patch work.
Another service we offer is driveway additions. Whether it is adding parking spaces or simple making an asphalt driveway larger we can provide all of the equipment and materials to meet your needs. We will take the time to help you layout the size and shape of the area(s) you would like to add. Our prep team would then excavate and stone the area followed by our paving crew who would then carefully place and compact the asphalt pavement.