Learn about our asphalt contractors & paving services in Lancaster County, PA!
Founded in 1981 by Mervin Bruckhart, Brooklawn Paving is a family-owned and operated professional asphalt paving contractor in Lititz. The company is known for its meticulous craftsmanship and personalized service.
Brooklawn Paving specializes in driveways, parking lots, farms, recreational courts and asphalt repairs. Their crews are experienced and committed to working as a team to achieve an excellent finished product.
Merv's son, Ben, has been president since 2008. Nowadays, Ben and Merv continue to be closely involved in the day-to-day operations of the business, and they and their staff look forward to serving you.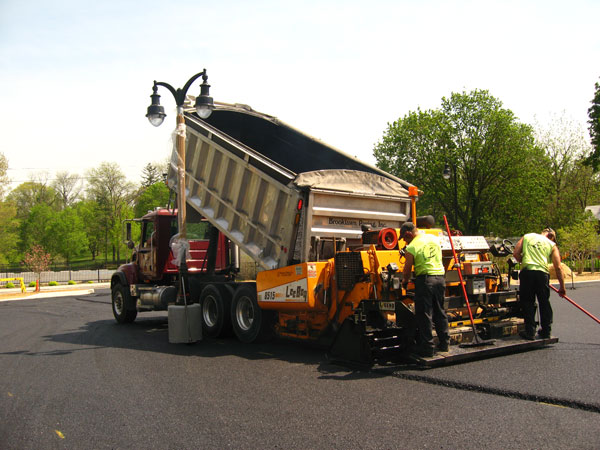 Call
for a FREE estimate.
PA 20027